It has become known that the weakest
link in the information security chain is the human.
On this basis, Brightway
offers support to its clients in raising the IS security
knowledge level by providing both:
Training aimed at a seasoned public in IT or even IS security. This training can be technical or managerial in several areas of IS security; some are intended to prepare for professional certifications such as CEH, CHFI, ISO 27001 LA, ISO 27001 LI, ISO 27005 RM, web application security, network intrusion test, malware analysis, incident handling, etc. Brightway is an accredited training center by EC-COUNCIL, one of the world leaders in cybersecurity certifications.
Awareness sessions for all employees using the organization's information system without having much knowledge of data security: this can also concern company managers, as they have access to and handle sensitive data.
Brightway offers candidates exercises (CTF, Cyber ​​drill, etc.) that allow them to assess and raise their levels of knowledge and technical skills in an operational way.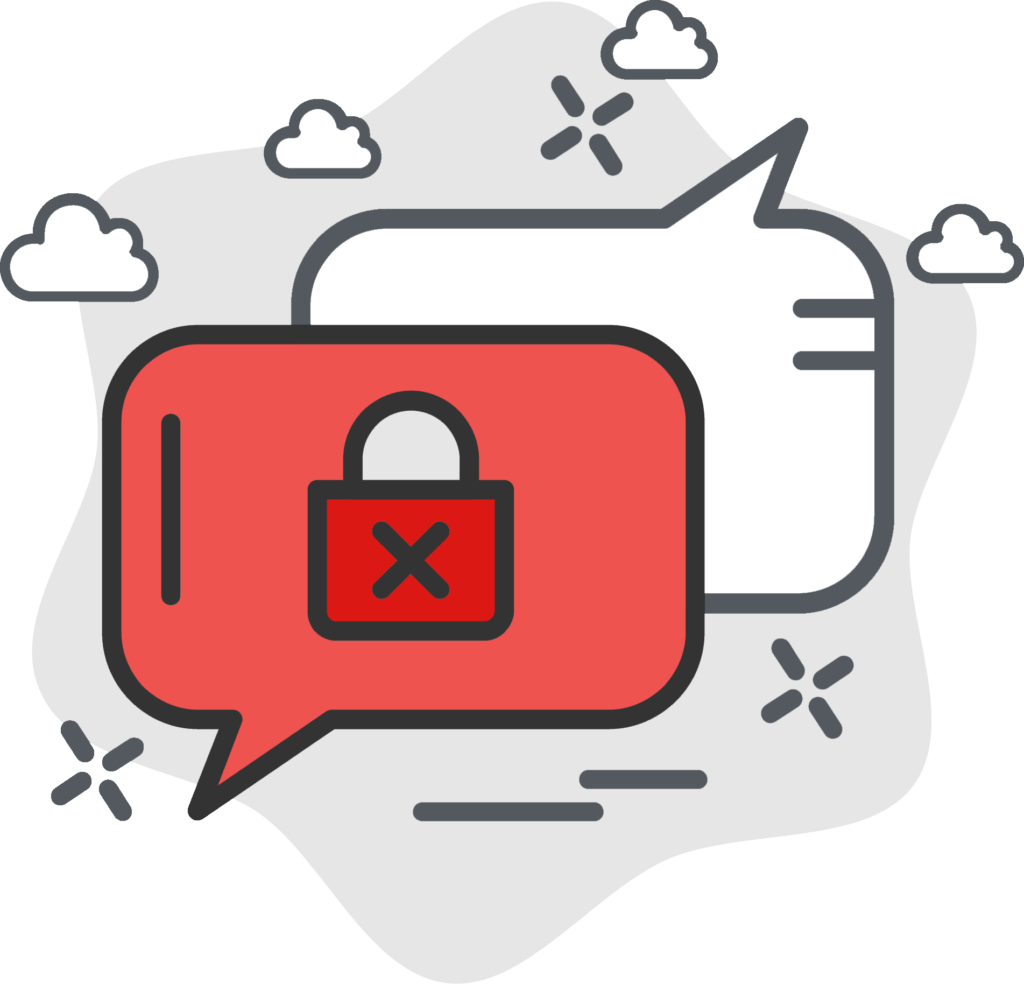 Declaration of activity registered under number 11922589492. This registration does not constitute State approval.All our trainings are accessible to people with disabilities;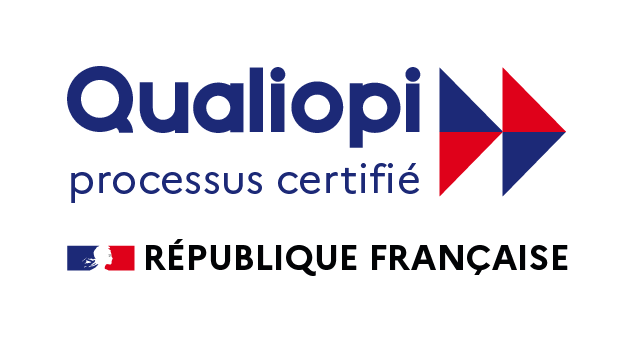 Quality certification has been issued under the following categories of actions :
TRAINING ACTIVITIES
In addition to your expertise, BRIGHTWAY recommends that you discover: