Brightway
Bring your business to the right way !
OUR SERVICES

Audit & Assessment
Provision of a precise inventory of the information system's state, its weaknesses, its vulnerabilities, threats aroud it, its compliance with regulations and the risks incurred as well as the maturity of the employees

Pentest
Is an authorized simulated cyberattack on a computer system, performed to evaluate the security of the system this is not to be confused with a vulnerability assessment. The test is performed to identify weaknesses (also referred to as vulnerabilities), including the potential for unauthorized parties to gain access to the system's features and data

Consulting & Integration
Study, architecture and implementation of defensive security solution to protect the information system from identified risks.

Alert & Warning
Since cyber security is not a temporary purpose but an ongoing process, it is important to remain vigilant about new emerging threats and vulnerabilities that appear daily.

Detection & Incident Response
Provision of security event detection and qualification solutions, alerting and support in responding to confirmed incidents.

Training & Awareness
Provision of advanced training or certification for a seasoned and experienced audience as well as awareness sessions for all audiences in order to raise the overall level of kowledge in the organization.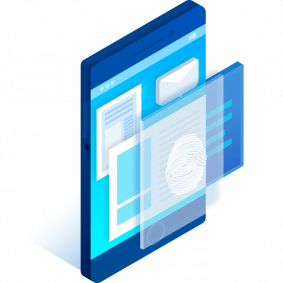 About us
Security Services & Solutions
Brightway is a consulting firm based in Paris region that works daily to support its customers in securing their information systems in a world where IT threats continue to proliferate and where the consequences are increasingly disastrous.
Brightway is also an EC–COUNCIL accredited training centre
Our references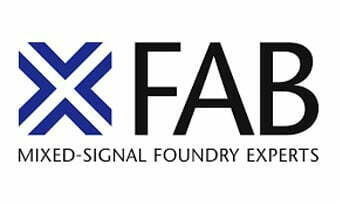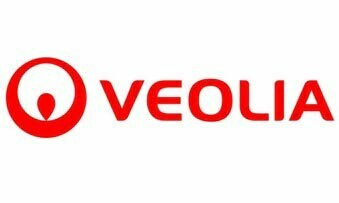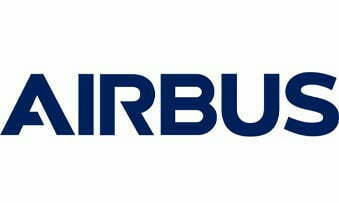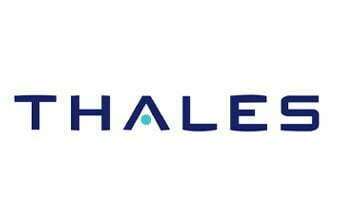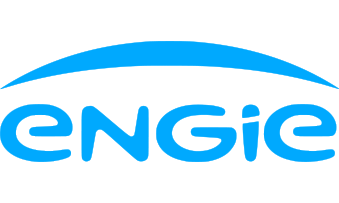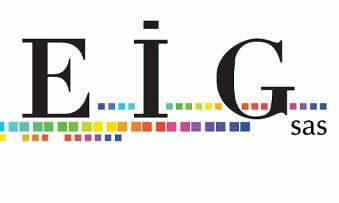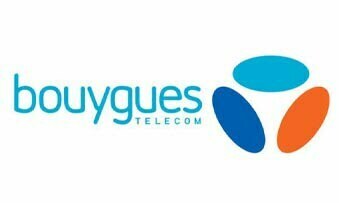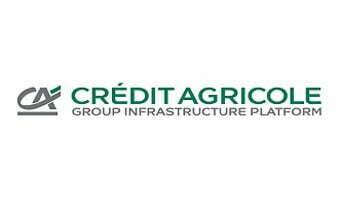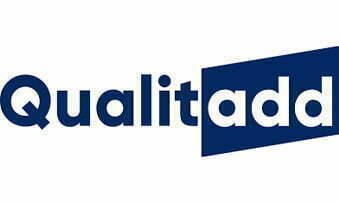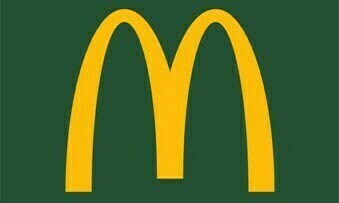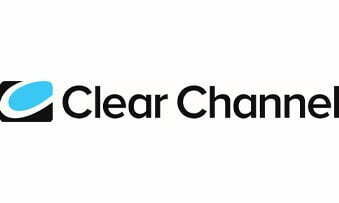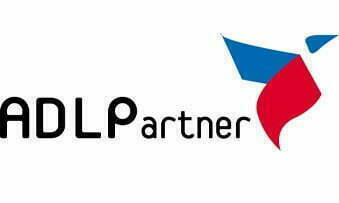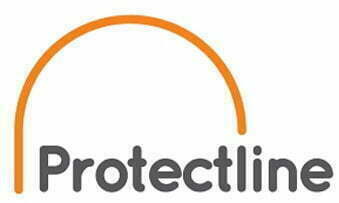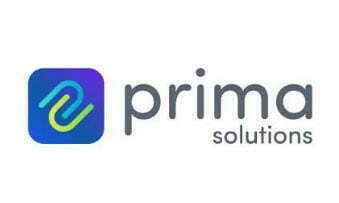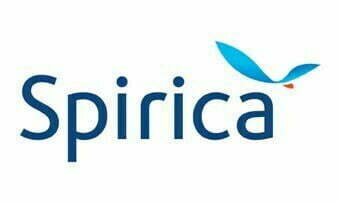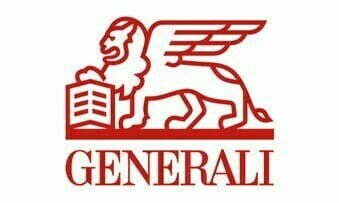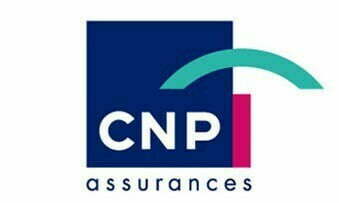 news